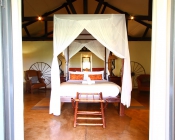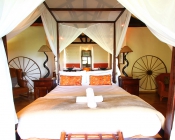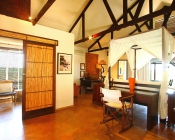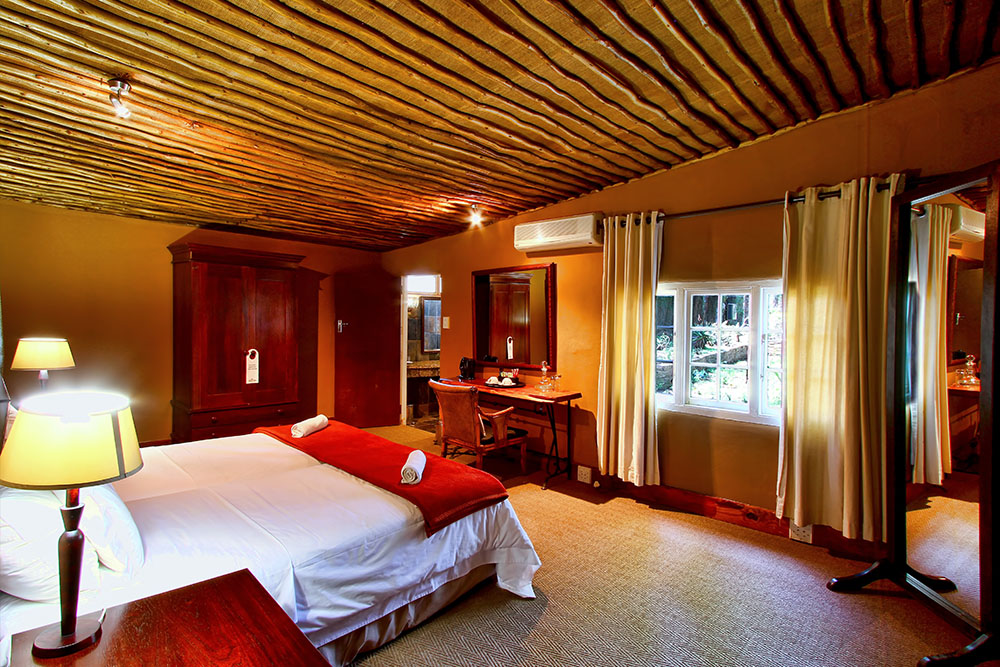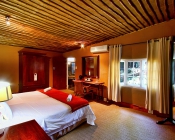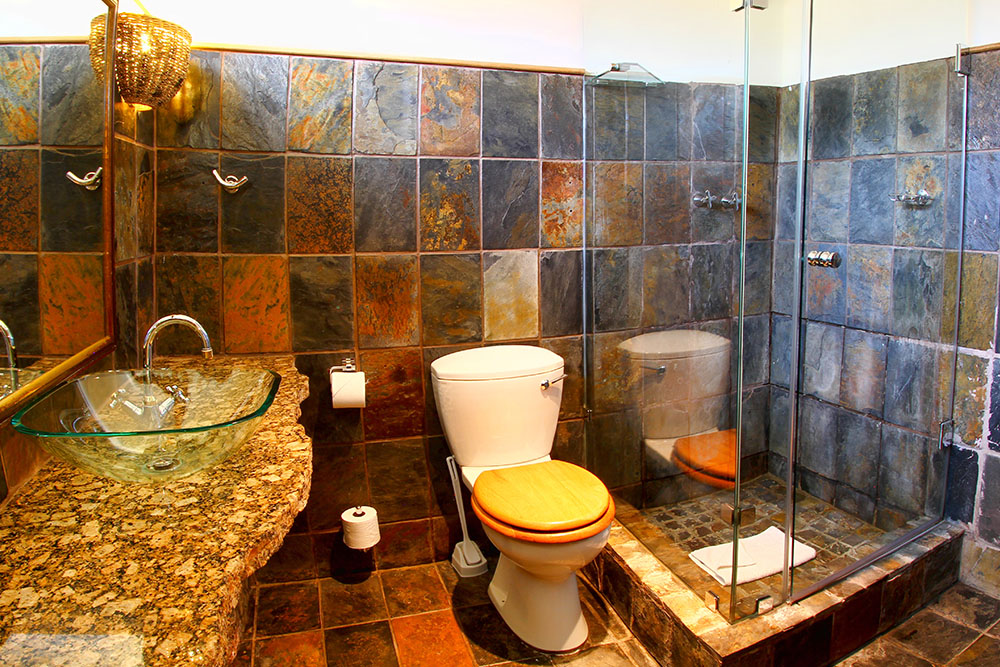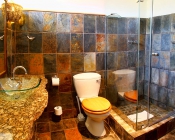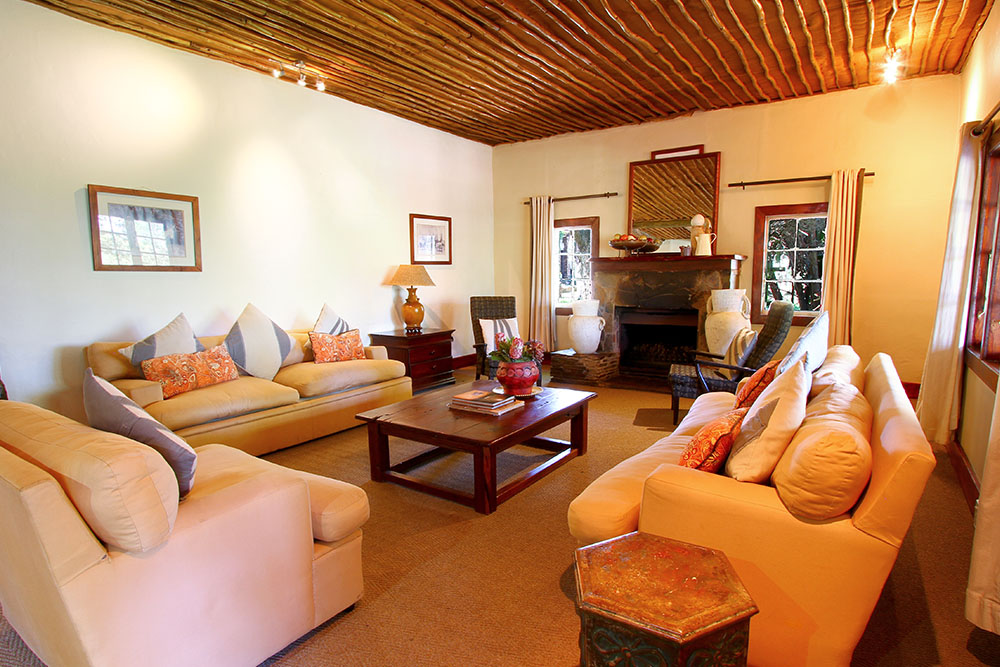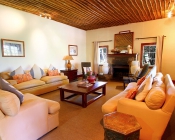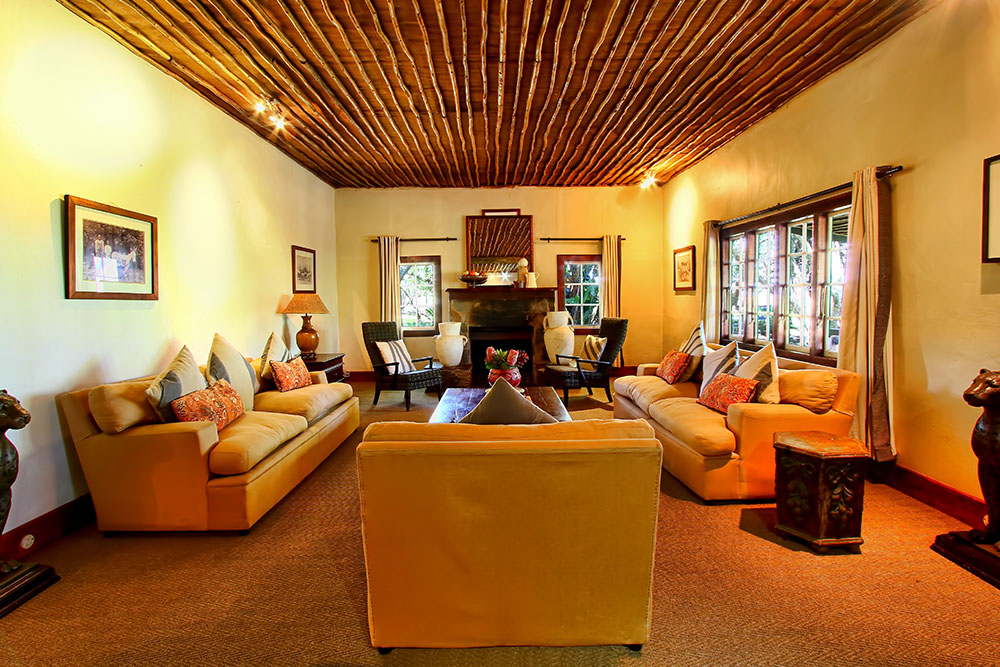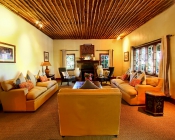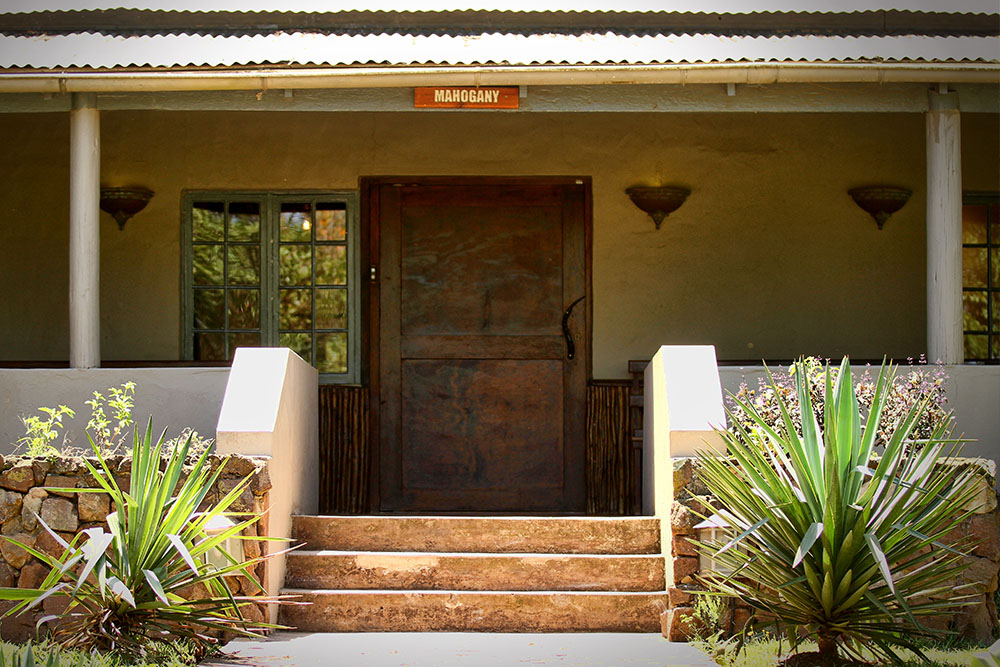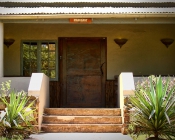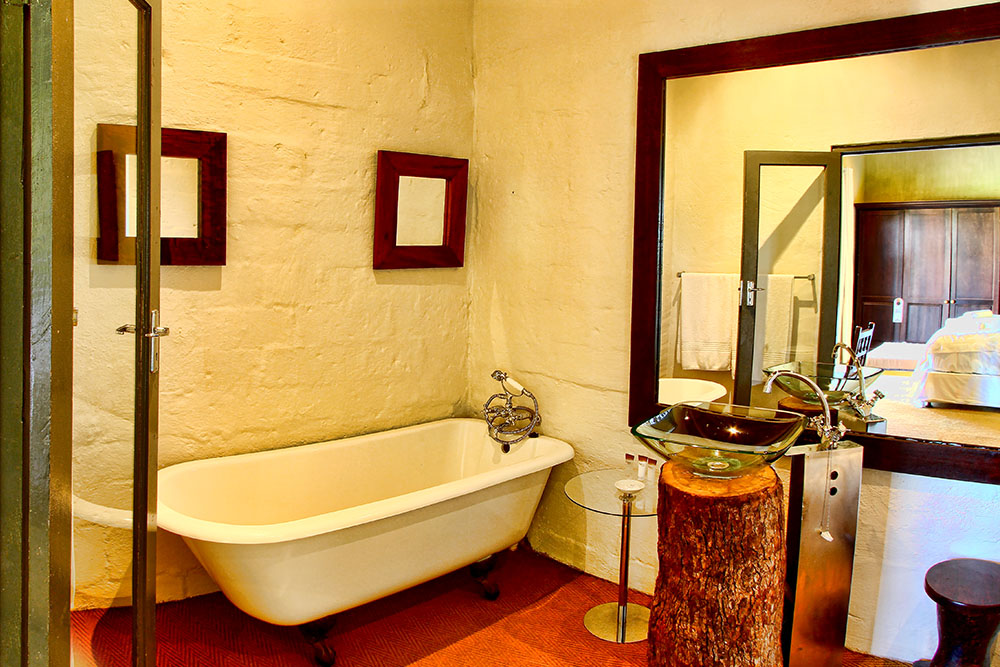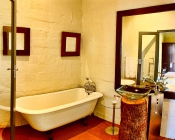 MAHOGANY HOUSE
6 rooms
Communal lounge area
Mahogany Rondavel
1 standalone room on the communal pool area.
Mahogany House is situated adjacent to Paperbark Lodge. The original old farmhouse has been carefully restored to maintain the essence of a bygone era. Six bedrooms with bathrooms en-suite lead on to a central lounge area and out onto a typical farmhouse veranda which looks onto the surrounding garden. The Rock Pool is just a step away and the Paperbark Restaurant is conveniently located around the corner. All meals are served at the Tala Restaurant, if you would like to join us for dinner please can you book in advance, all meals and drinks are to be settled at the reception at the end for your stay.