TALA COLLECTION:
NO PLACE QUITE LIKE IT
Accommodation at the Tala Collection, KZN's private safari venue, is tailored to suit your pocket and personality. Choose a rustic A-frame, a rondavel, or a private lodge of your own, and enjoy the break of a lifetime.
Now under new management, the Tala Collection offers a stay where treasured memories are made. Enjoy the experience of a lifetime.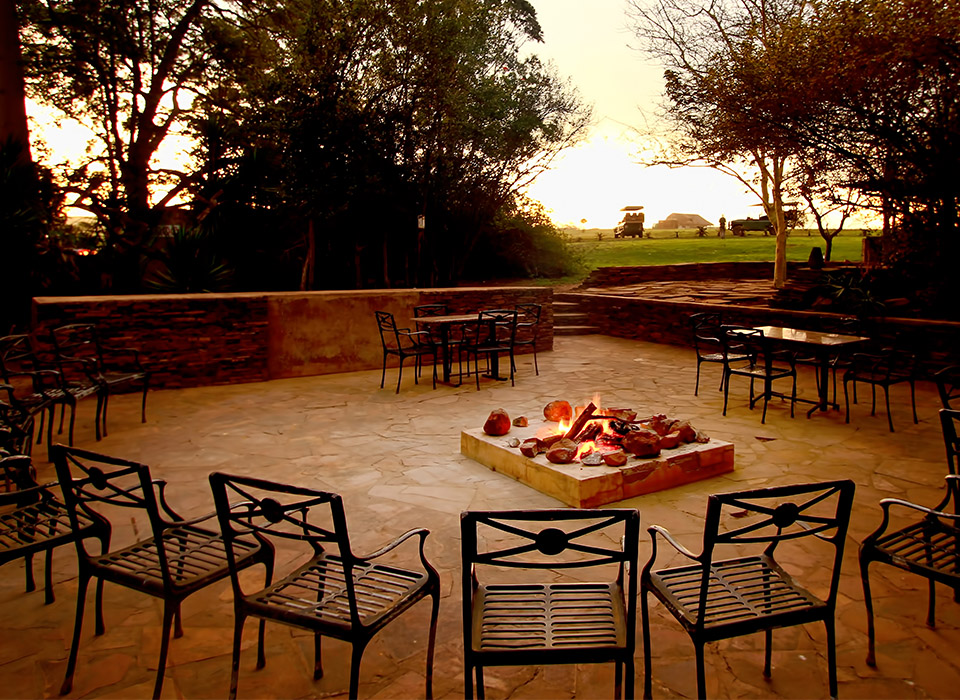 EXPERIENCE THE THRILL OF THE AFRICAN BUSH